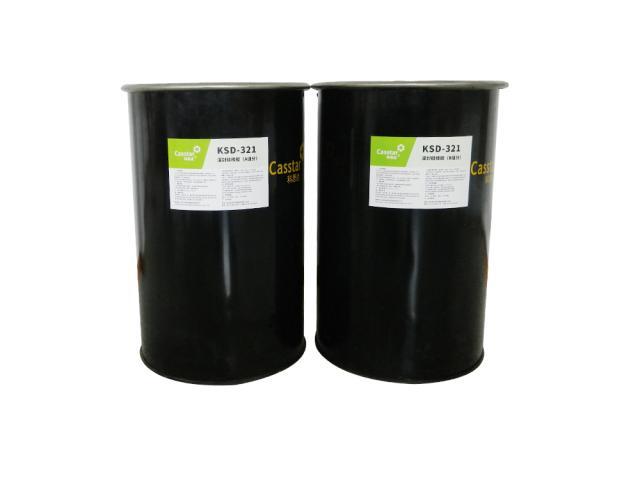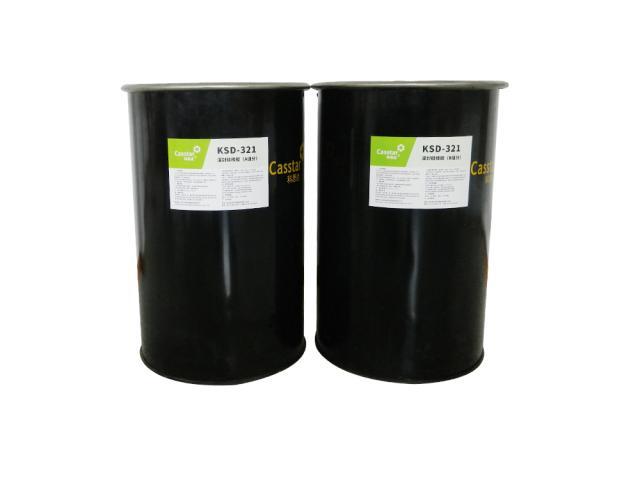 KSD-321 Potting Silicone Rubber
---
KSD-321 Potting Silicone Rubber
---
I. Product Features:
1. KSD-321 two-component room temperature curing liquid silicone rubber, with solid content of 100%;
2. The two-component rubber compound of the product is automatically cured into an elastomer at room temperature after being uniformly mixed, and no volatile matter is released and no volume shrinkage occurs in the curing process;
3. The cured silicone rubber has excellent resistance to high and low temperatures, insulation and heat conduction, and flame retardancy, and keeps elastic and stable work for a long time at a temperature of -40 to 200 ℃. The flame retardancy grade of the material reaches V-0 grade.
II. Typical Applications:
1. Potting protection of electronic appliances, precision instruments and meters, mechanical components, etc.;
2. Sealing, moistureproof, insulation and shock absorption protection in other fields.
III. Executive Standard: Q/KSD 011-2018
IV. How to Use:
Special tips: organophosphorus, sulfur, nitrogen and some metal organic acid salts and other chemical components have blocking effect on the curing reaction of the mixed two-component rubber compound of this product. It is suggested that curing test should be conducted before the product is formally applied, and normal use can only be realized after successful trial.
1. Requirements for the substrate to be potted: clean, dry, free of dust and oil stains, etc.
2. Mixing and potting: mixing components A and B of silicone rubber according to the A/B mass ratio of 1:1, and slowly pouring into the potting device after uniformly stirring;
3. Curing: Place the potted parts in a natural environment for natural curing or artificial heating to accelerate curing. Preliminary curing speed is related to temperature as follows:
| | | | |
| --- | --- | --- | --- |
| (Temperature (℃)) | 25℃ | 40℃ | 80℃ |
| (Basic Curing Time (h)) | 4 | 1 | 0.3 |
* As temperature and curing environment have great influence on curing of silicone rubber, the above data are for reference only.
Encapsulated devices shall be potted with silicone rubber. After potting, it shall take a long time for the silicone rubber to cure completely before subsequent treatment such as functional test.
V. Packaging Specifications:
20L plastic barrel /200L iron barrel or packing according to customer's requirements.
VI. Storage and Transportation:
1. Be stored in a cool and dry place for 6 months (below 28℃);
2. Layered settlement may occur after the product is placed for a long time. It can be used normally only by mixing it evenly.
3. This product is non-hazardous and can be transported as general chemicals.
4. The product shall be sealed and stored to avoid extrusion and collision during transportation.
5. Products exceeding the storage period shall be inspected and confirmed to be free from abnormality before use.